ACTIVE
SCORE
ActiveScore assess, certify and enhance Active Travel facilities and services in buildings around the world. Using a scientific system developed with industry experts, our certification exists to future-proof assets and set benchmarks for Active Travel standards.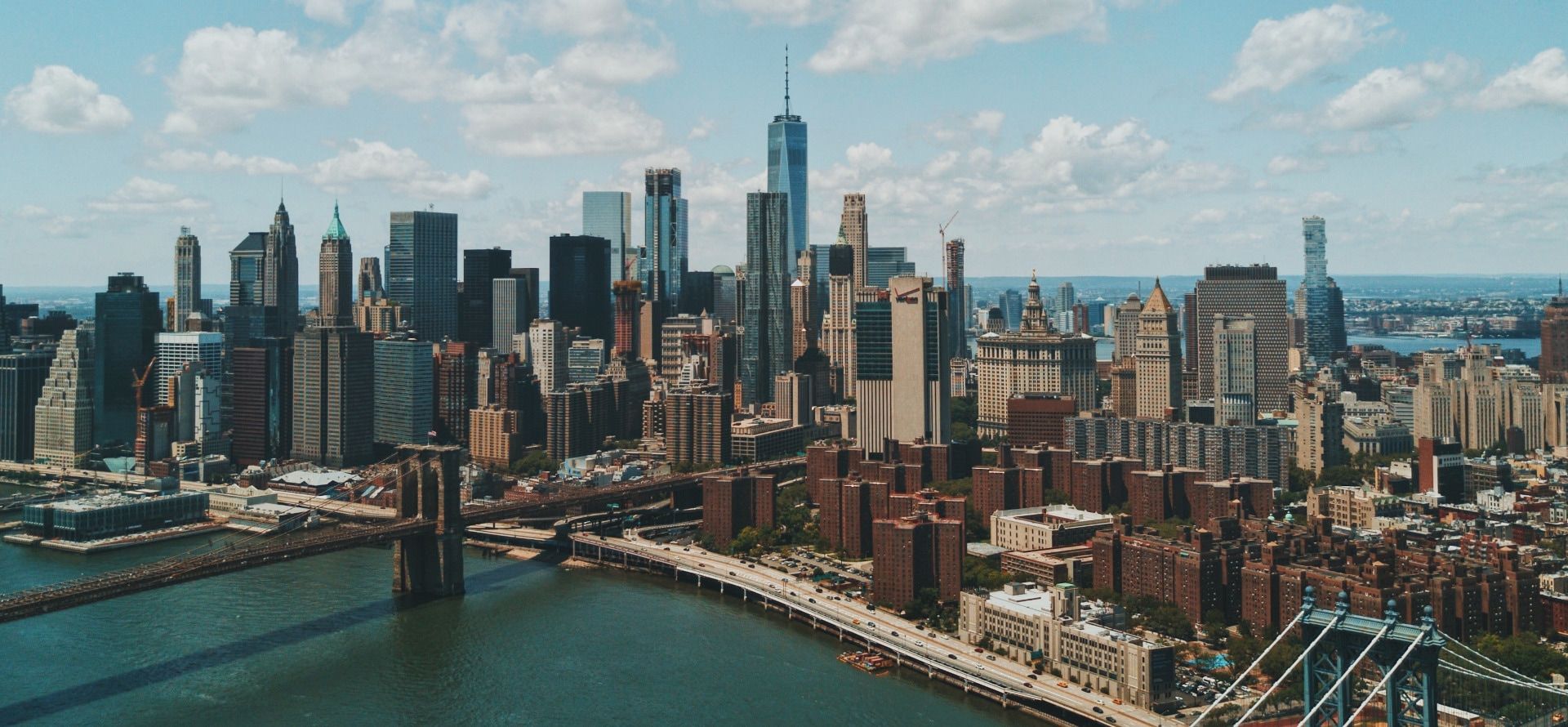 ActiveScore Certification
ActiveScore Certification is the definitive accreditation for Active Travel provision in real estate. We assess and rate buildings using a transparent, scientific methodology developed in partnership with urban planners and experts from the Active Travel and cycling industry. An ActiveScore rating clearly communicates your building's future-proofed credentials to prospective tenants, partners and occupiers.
Commercial
We certify every kind of office building, plus business parks and industrial estates.​
Large Scale
There is no limit to the size of projects we certify, from business parks to vertical cities to new eco villages.​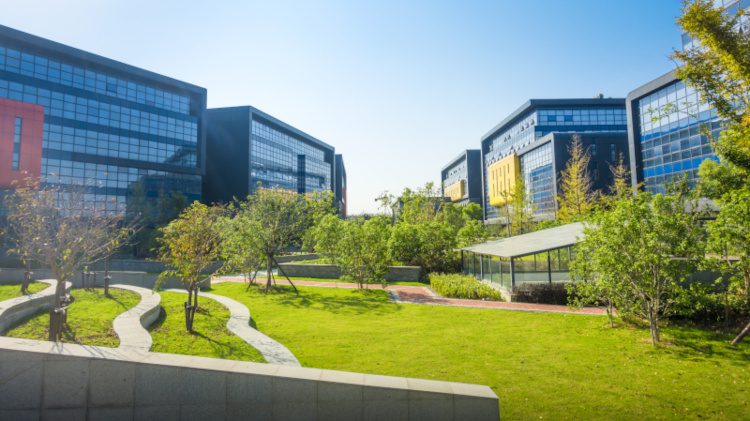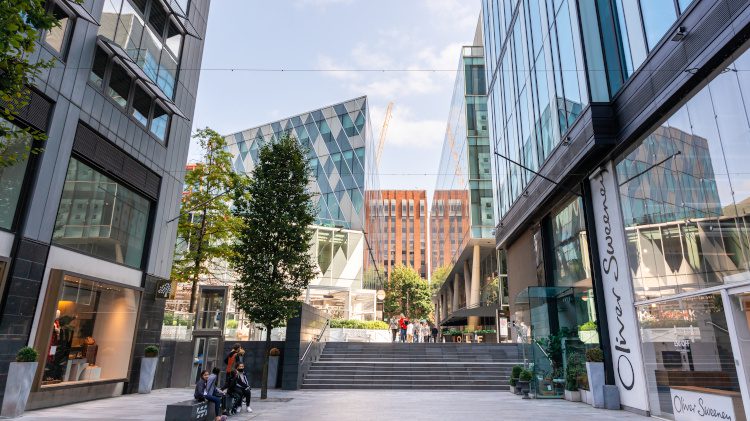 Residential
Residential developments, individual buildings and even new-build towns are all covered by ActiveScore certification.​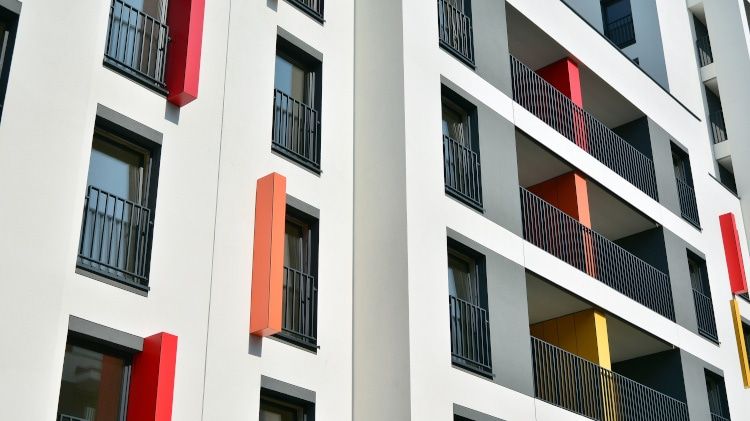 Retail
From individual bike hubs, right up to entire shopping centres, any retail space with Active Travel provision can be certified.​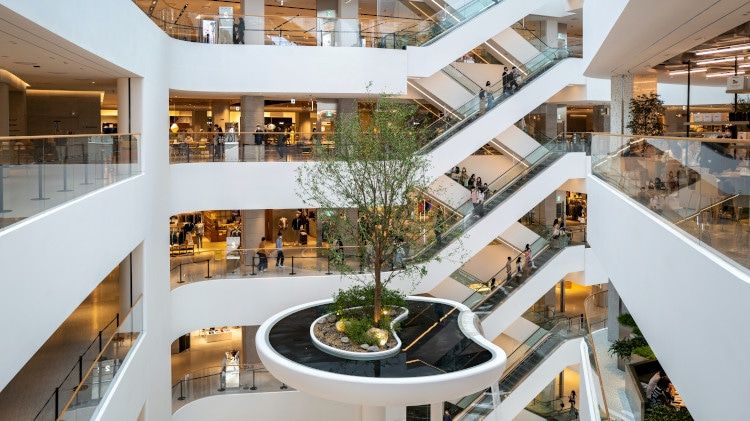 Hotels
For cycle tourists, staff, or day visitors; hotels need to cater for Active Travel and so ActiveScore certification covers it all.​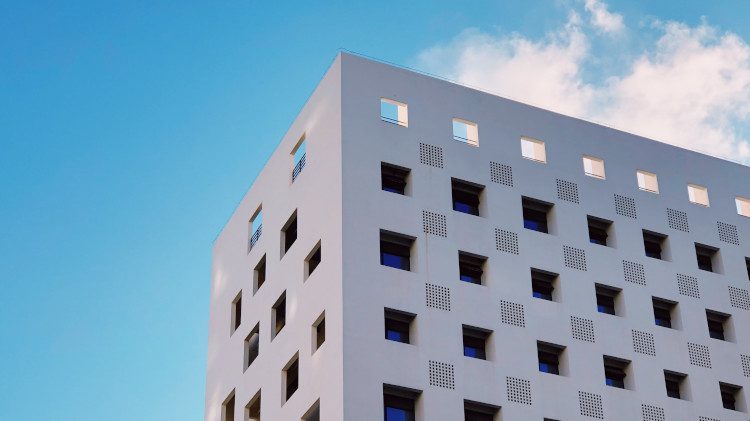 Our Ratings
From an entry-level Certified rating to a world-class Platinum 100, the ActiveScore system is designed to encourage amenity upgrades where possible. We're always happy to help ambitious partners on their journey of improvement.​
The ActiveScore System
Our methodology measures three aspects of Active Travel
Infrastructure
What physical facilities does your building have ? These include bike racks, clothing lockers, showers and way-finding. Can occupiers access the facilities freely and easily ?
Occupier Engagement Services
What Active Travel Services are available for the people in your building? This includes bike servicing, laundry services and Active Travel user groups
Future-Proofing
Does your building have a strategy for Active Travel expansion ? Can your tenants be confident that their building is as future-proof as possible ?
Health and Well-being
ActiveScore originated from a need within real estate. After meetings with several leading landlords, developers & agents, we learned that health and well-being facilities mattered almost as much to occupiers as rent and internet connectivity.​
Value
Buildings without Active Travel facilities do not appeal to contemporary audiences.​ Premises with considered amenities are particularly attractive to people working in media, design, advertising and civil services. And when it comes to flexible workspaces, Active Travel provision goes hand-in-hand with other wellness services.​
Attract and Retain Tenants
ActiveScore certification assures both landlords and occupiers that their building has reached a certain standard. For agents, it communicates the benefits of an asset in a clear and repeatable way. ​ Until recently, transparent and reliable information on Active Travel provision has not been available. That's where we come in – an ActiveScore rating is the first step towards a happy and healthy working environment, one that attracts and retains tenants.
Sustainability
ActiveScore certification can help your business or building meet its Environmental, Social and Governance (ESG) targets.​ Occupiers who actively travel to work will help reduce the environmental impact of your building. We can help measure this using our Clean Air Calculator. Fewer people using motorised transport is good for our cities and good for the planet.