SECURED BIKE SHELTERS

mobilypod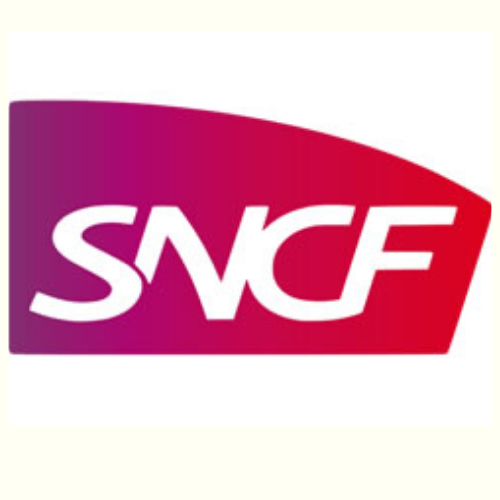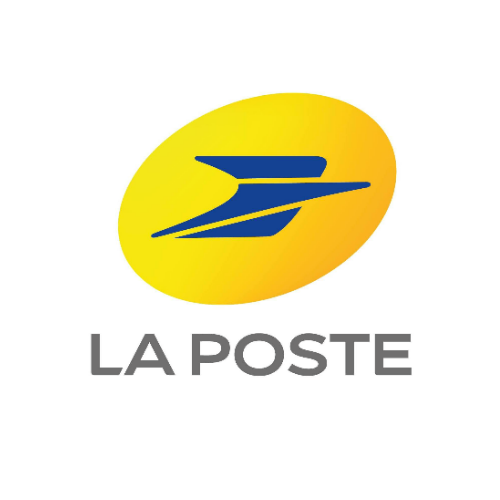 Our secure Mobilypod bike hubs offer more than just shelter.
It is a user experience that we intended to be responsible and solidary-based, while offering an unparalleled level of security. An infrastructure intended for companies, communities transport operators who strives to offer serenity, service and convenience to their users.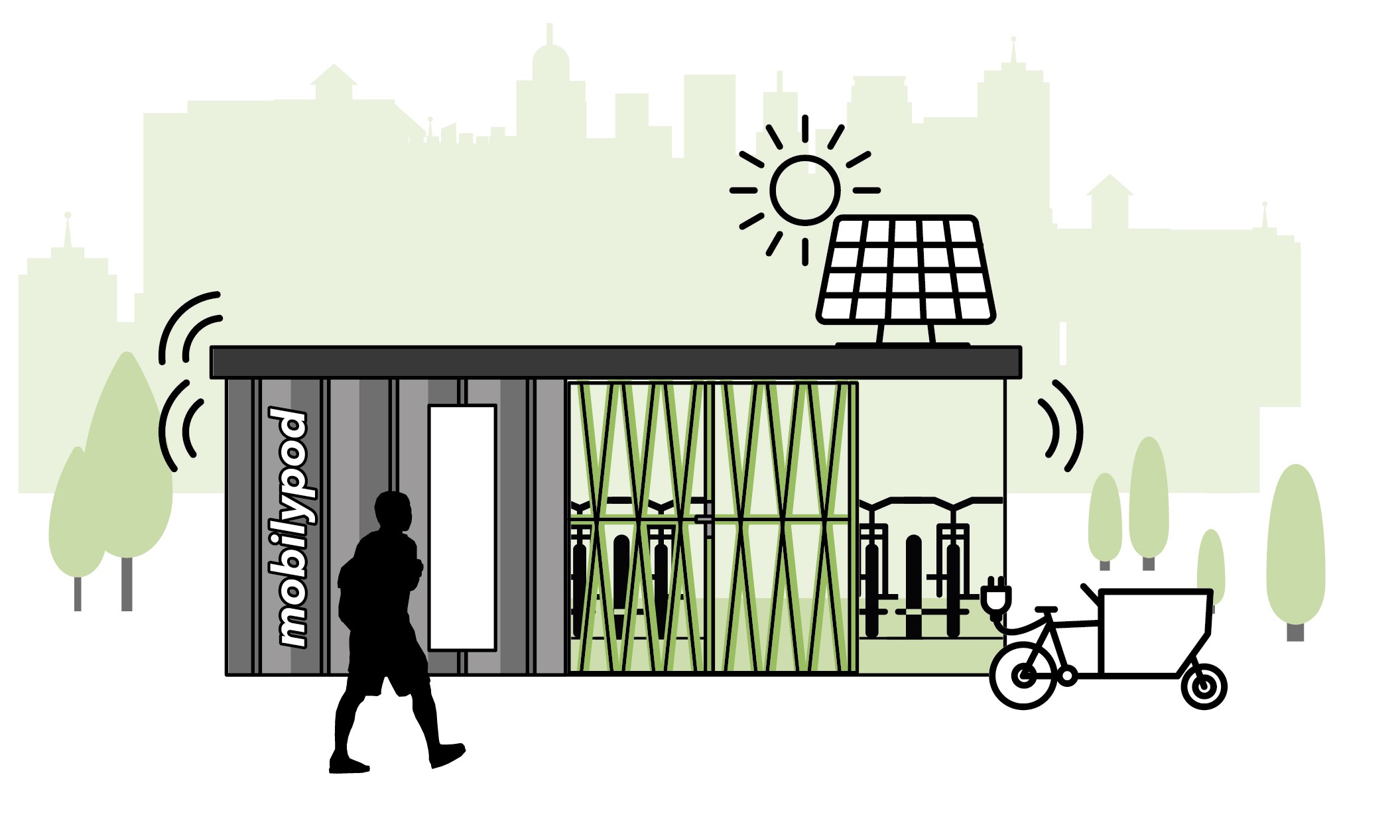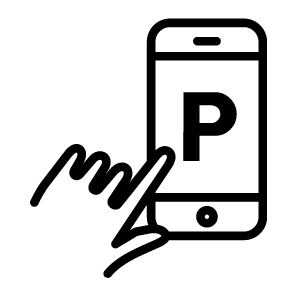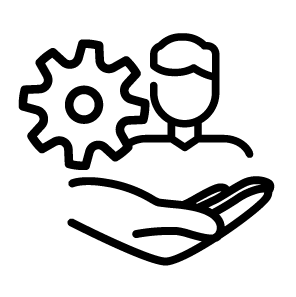 Connected to collect data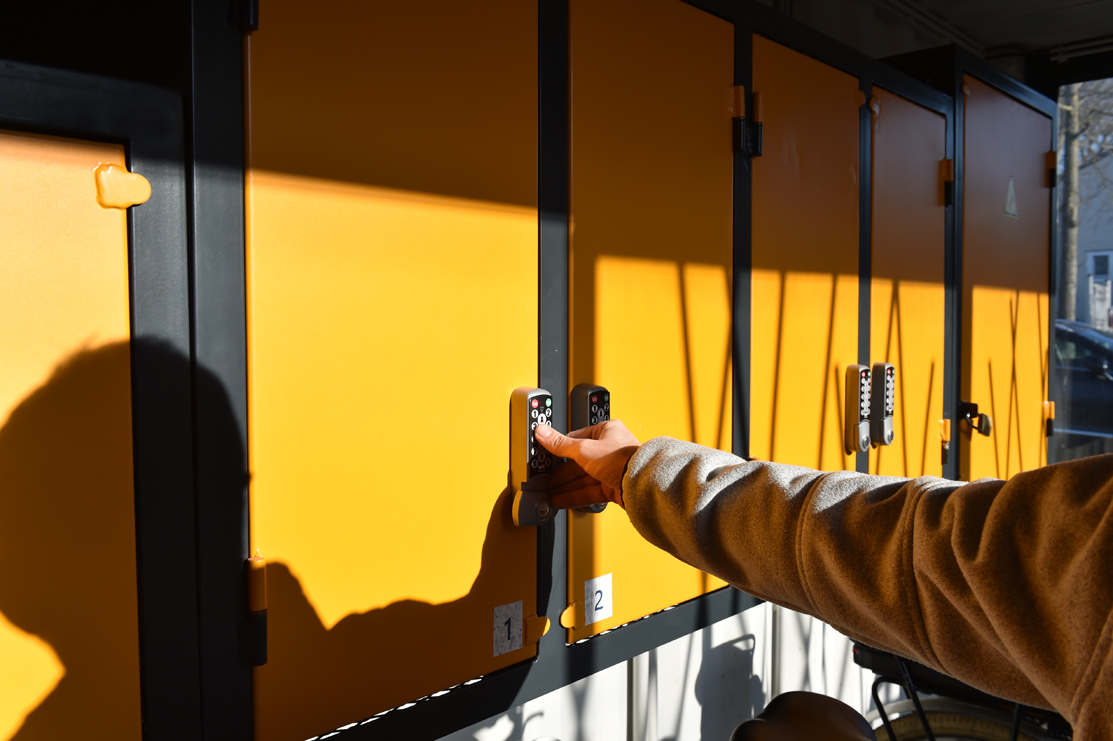 A Secure USER -CENTRICS SHELTER
We wanted our bike shelter to be entirely dedicated to the well-being and serenity of the cyclist. Beyond its ultra-secure aspect, our shelters can be accompanied by individual lockers, battery recharges, bike tire compressor, weather station, air chamber dispenser… and even showers, toilets or changing rooms as needed.
Communities, businesses, social landlords. Your needs and those of your users are not the same. Nielsen Concept therefore offers solutions to your needs. Simple bike parking, self-service station or bike rental space ? Anything is possible !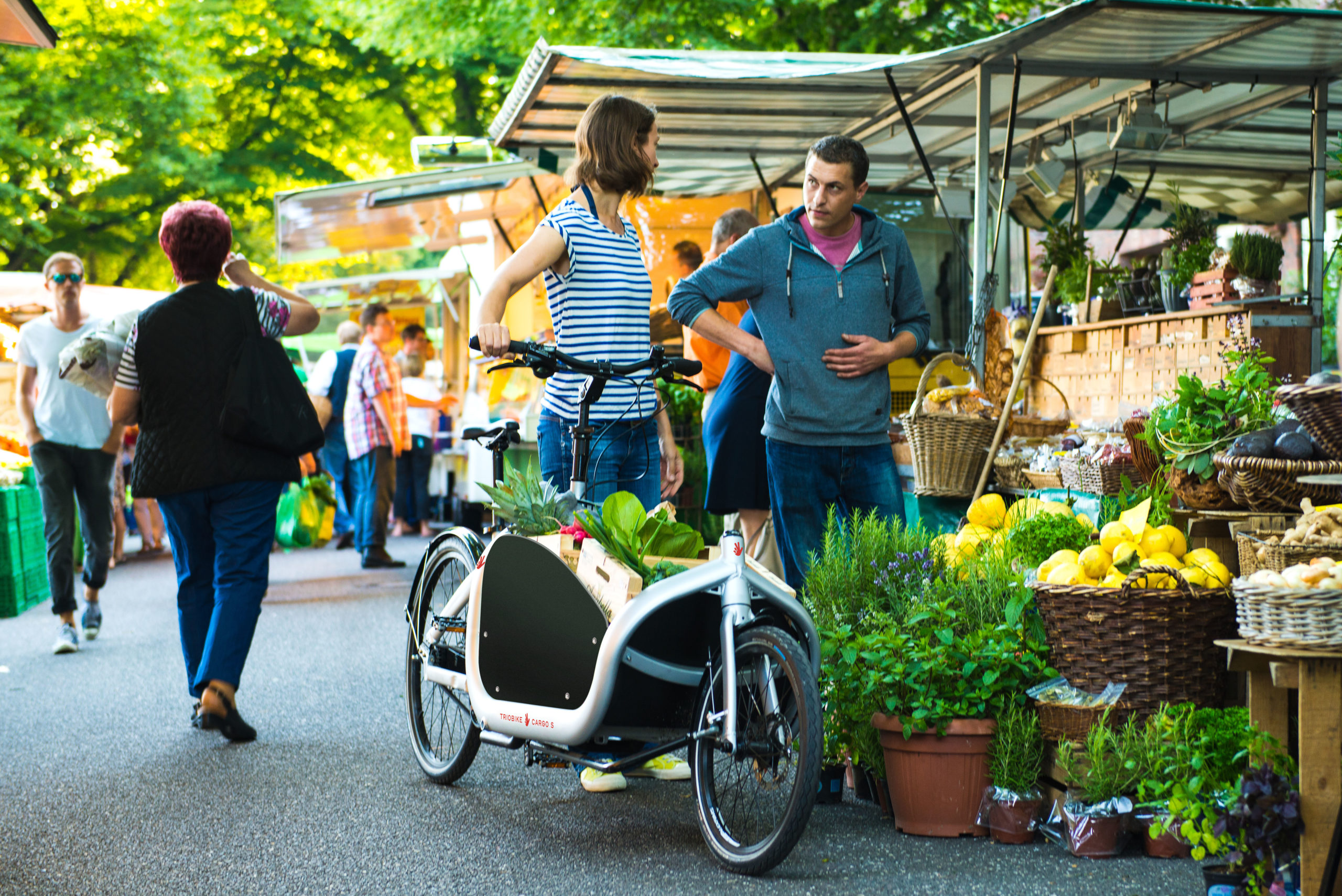 DATA COLLECTOR KM and CO2
The DNA of Nielsen Concept is to provide economically and socially responsible solutions. Our bicycle shelters are therefore tools to serve the decarbonized city. To facilitate soft mobility, but also to measure their impact on the scale of a project, a city, a company…
Since our launch, The Mobilypod has become a real range of secure and connected bike shelters ! Many bike shelter formats have emerged since the original Mobilypod!To learn more, it's here !
1 Mobilypod manufactured is
<br /> working hours reinstated
A SHELTER WITH UNIQUE VALUES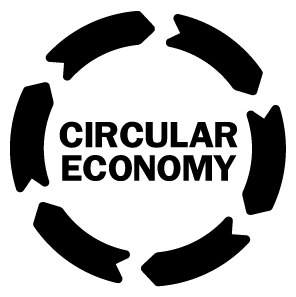 From the solidarity economy
Our bicycle shelters are made from recycled shipping containers
Reintegrated work and Handicap
Our bike shelters are transformed by a work facility of reintegration throught the work and APF France
Tool of the carbon-free city
The Mobilypod multi-service bike shelter allows review of data (kms generated, amounts of CO2 saved)
City of REZE (Nantes 44)
Mobilypod labelled Nantes City Lab
A secure multi-option bike shelter powered 100% by solar energy! A showcase of the collaboration between Nielsen Concept and its photovoltaic panels supplier Wattway by Colas
Grenobles Alpes Métropôle
Mobilypod version Parking
The Nielsen Concept bike shelter has seduced Grenoble Alpes Métropôle for its production of shipping containers, its attractive design and its ease of implementation.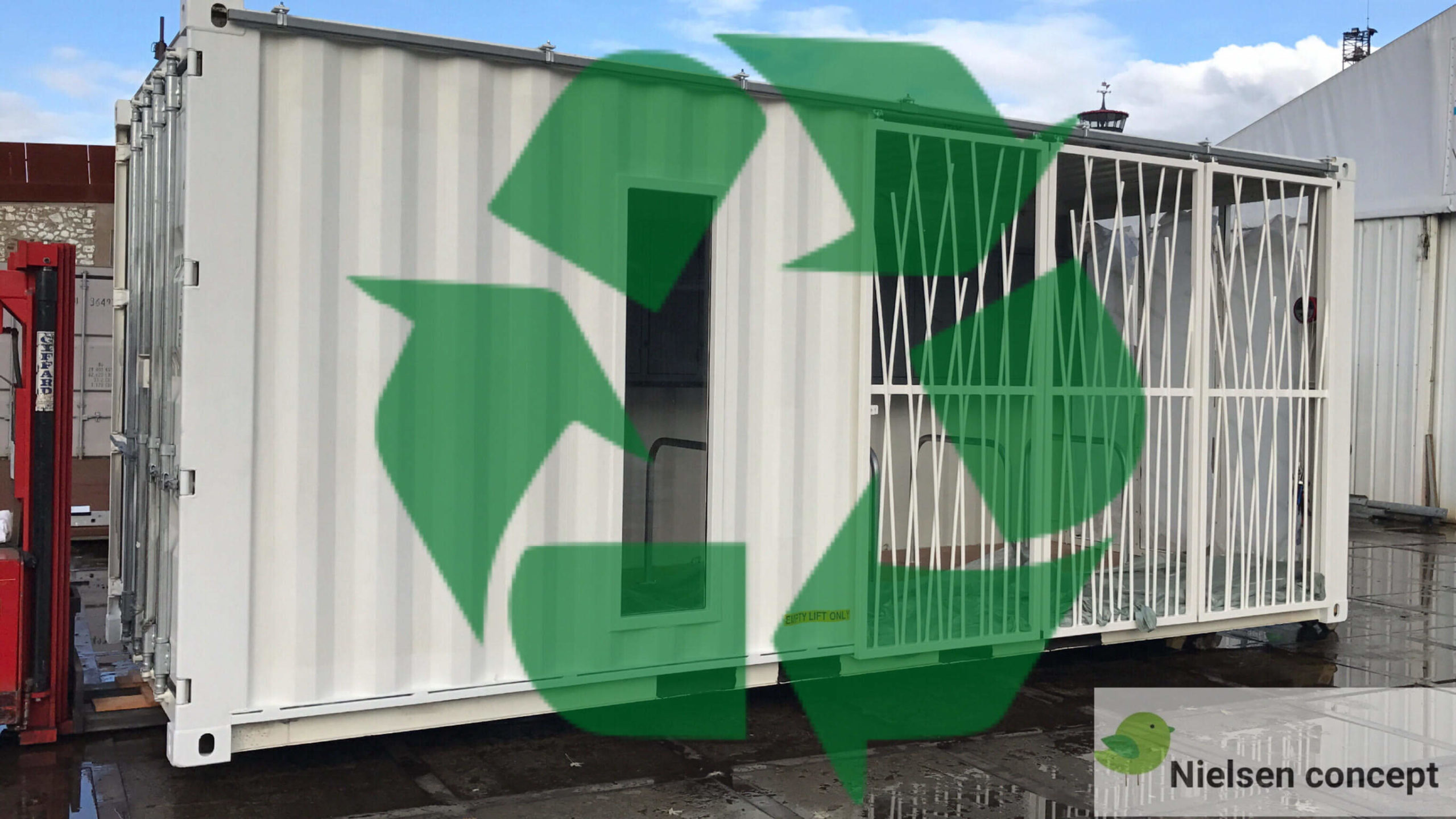 Business VIF (Nantes 44)
Simple bike parking
VIF wanted to make this bike shelter available to its employees, with 2 bikes available, in order to encourage gentle travel. A development of the practice has been observed within the company.